The new FC Bayern 21-22 home kit was released on 7/2021.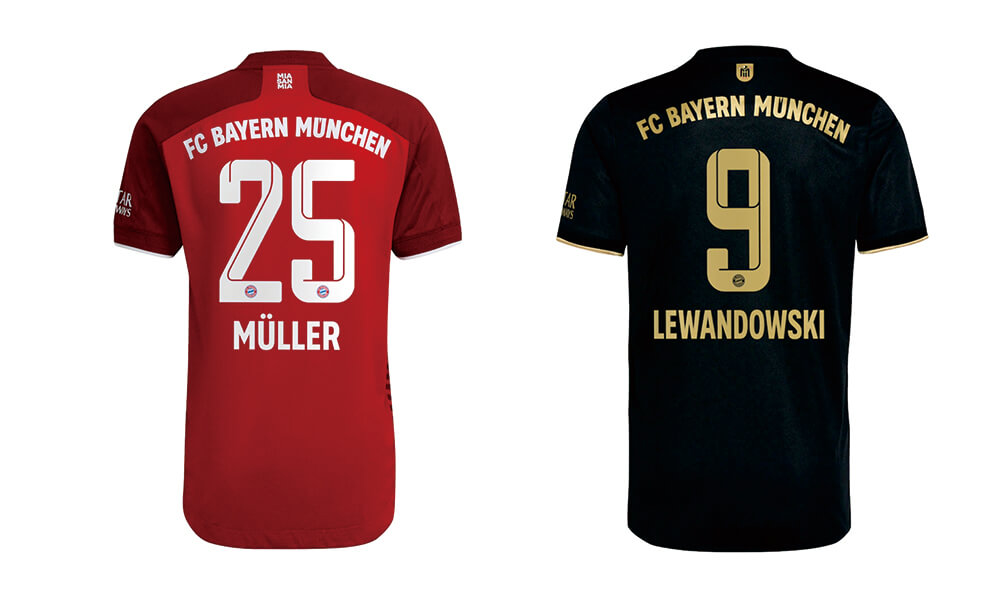 The new Bayern 21-22 kit font was first spotted on the away kit. With the home kit featuring it is pretty certain that it will be used across the Bayern Munich 2021-22 kit range.
BAYERN MÜNCHEN 21-22 FONT
FC Bayern Munich 21-22
Buy This Vector (.cdr/.pdf) Only US $2
Available on .ttf & .otf format Only US $3
Contact email : [email protected]
The new font is applied in white on the red 2021-22 home kit.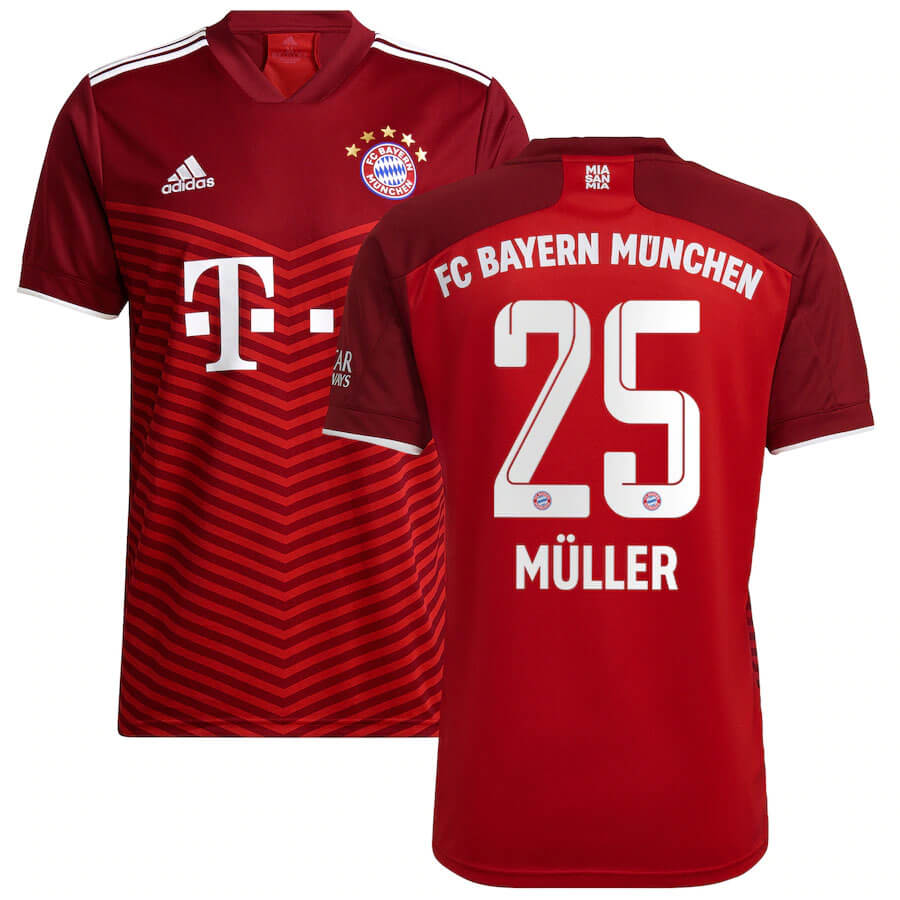 Just as before, the club badge is placed at the bottom of each numeral in the regular colored version of the Bayern logo on the home.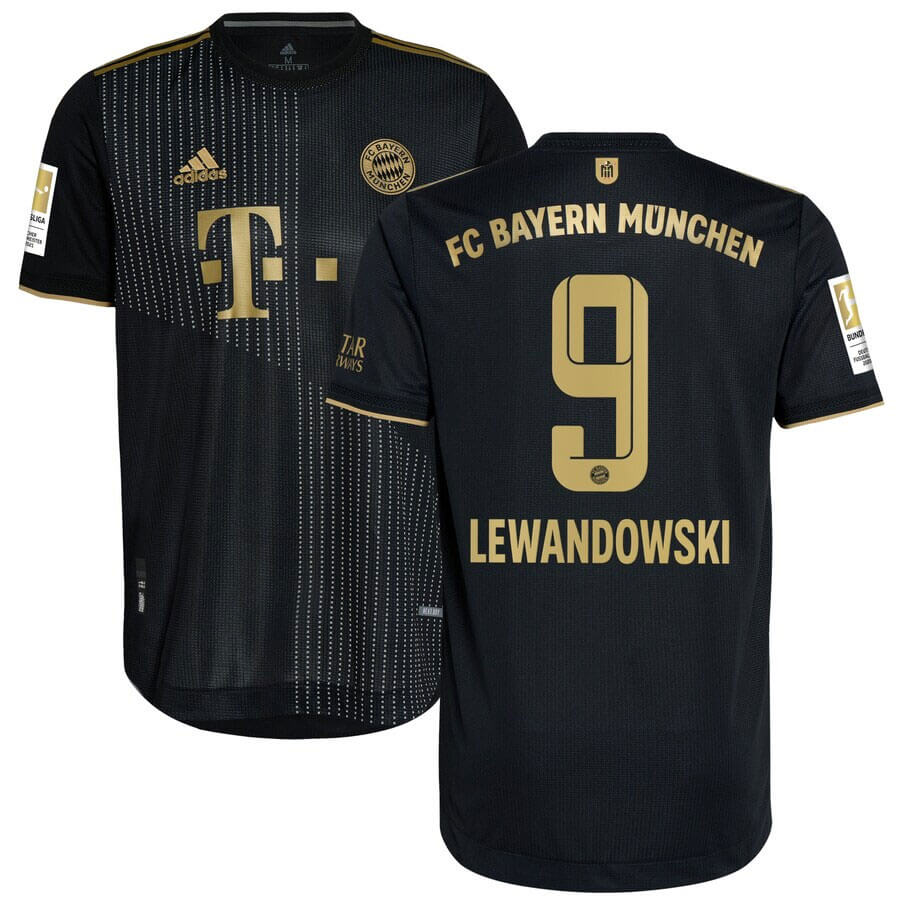 The new font is applied in gold on the black 2021-22 away kit.
FC Bayern Munich 21-22
Buy This Vector (.cdr/.pdf) Only US $2
Available on .ttf & .otf format Only US $3
Contact email : [email protected]